This Is the Worst Minnesota City to Live In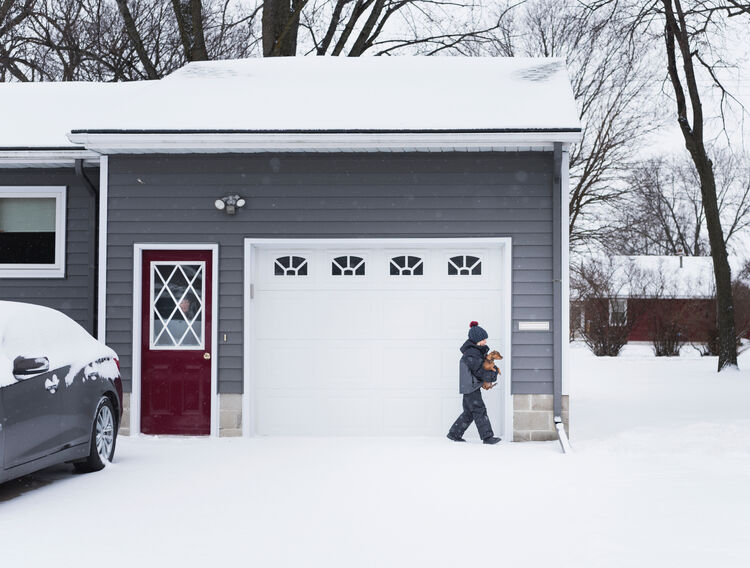 This is the worst city in the state of Minnesota to live in, based on data. So it must be true, right?
Well, you can be the judge on this. According to this article from USA TODAY, which tells us the worst city to live in in every state, St. Cloud is the worst Minnesota city to live in.
The article says there were 11 Minnesota cities considered (I'm curious to know which other cities they were looking at, but perhaps you have a couple ideas). Out of all the data they analyzed, St. Cloud has the highest poverty rate, with more than one in five residents living below the poverty line. It also has the state's highest unemployment rate, which sits at 4.1%. (That's still lower than the national rate, though!)
People are also leaving St. Cloud at a faster rate than they're moving in. St. Cloud's population has gone down by 1% in the last five years.
Here are some numbers to help paint this seemingly horrible picture that USA TODAY gives St. Cloud:
Population: 67,396
Median home value: $155,700
Poverty rate: 21.6 percent
Violent crimes per 100,000 people: 435
Do you agree that St. Cloud is the worst city to live in? I like St. Cloud. It's definitely "rural" compared to the Twin Cities, so there's not as much opportunity for growth...but I feel like that's part of its charm. I'm sure it's not a bad place to live.
Photo: Getty Images/JLPH