Nine Other States That Understand Our Winter Struggle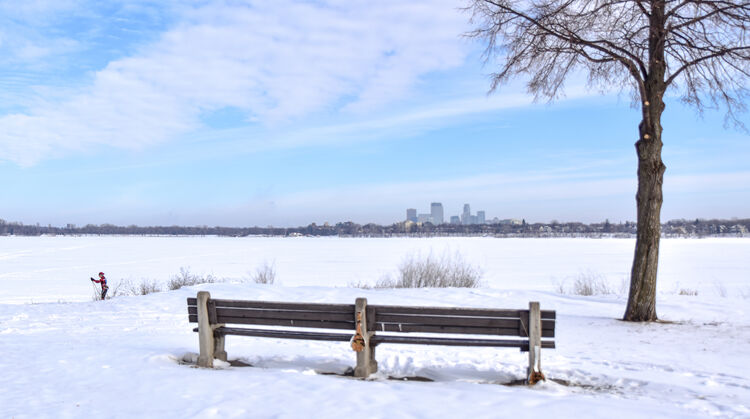 Winters in Minnesota are rough. Fortunately, there are other states that understand our struggle.
SimpleMost released a list of the 10 states with the most brutal winters, and of course, Minnesota ranked number one. That's not surprising, but there are other states that completely "get" the cold we face.
A lady working at the DMV said, "You poor thing," when I told her yes, I'm wearing my winter coat right now. She said I'll have to get a new one. The coat I have (I bought it from H&M for $40 if that tells you anything) is great for Colorado winters (where I'm from), where snow melts the same day and temps fluctuate from 30-70 mid-winter like it's no big deal. I told her I'll also have to buy winter pants, because my legs went completely numb when I first moved here last December.
Colorado, unsurprisingly to me, did not make this list. Most are from the midwest, but not all. These states understand our struggle:
10. Massachusetts
9. Montana
8. Idaho
7. Wisconsin
6. South Dakota
5. Maine
4. North Dakota
3. Alaska
2. Michigan
1. Minnesota...us!
Do we really have it that bad? I think the fact that we have two of the best coffee cities in the U.S. really helps out.
And which Minnesota city is the WORST to live in? Read about it here.
Photo: Getty Images/Bradley Olson, EyeEm