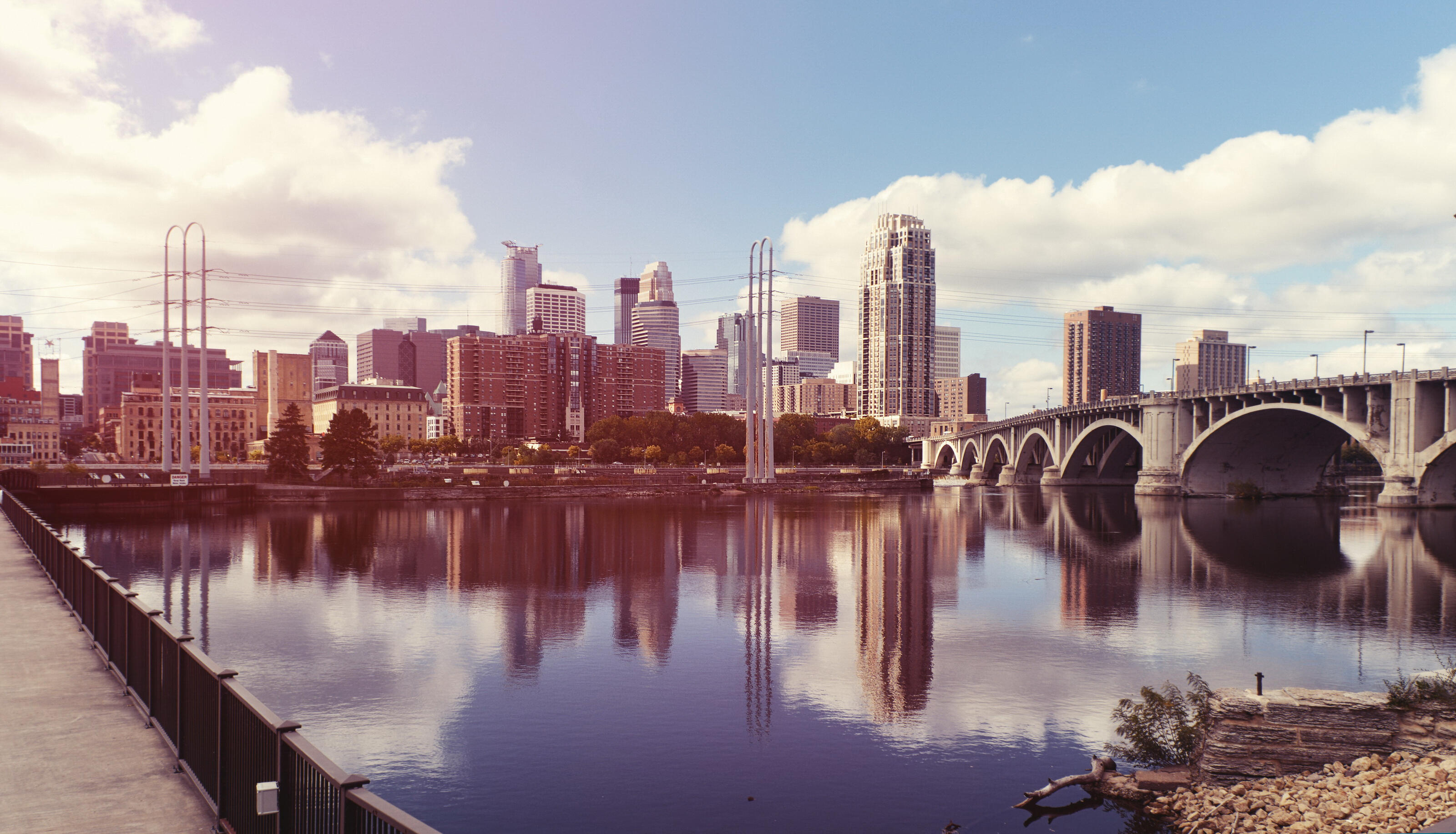 Minneapolis is ranked the third best city for entrepreneurs and start-ups for 2018, according to a new report from Business.org.
The Herald Review reports over 300 U.S. cities were analyzed and ranked according to start-up friendliness, financial environment, and demographic culture. Further criteria included percentage of younger residents, number of higher education degrees and professional and graduate degrees, employment rates, and affordable housing. The study also looked at areas of "start-up surges."
San Francisco came in at number one, and Austin ranked second. Minneapolis beats other top ten contenders San Jose, Columbus, Nashville, Seattle, Boston, Portland, and Denver.
Read more about the report from the Herald Review here.
Photo: Getty Images/goglik83