Mom's Homemade Tick Repellent, Showing Promise
With Summer fast approaching, we especially here in the mid-west are all too aware of these nasty little buggers. Mosquitoes and wood ticks, two things that are those summer annoyances that we can't seem to avoid.
Lisa Ali of Nova Scotia came up with a product she calls Atlan Tick, an all-natural tick spray that is showing promise. Her repellent, combines lemon grass, witch hazel, jojoba oil, and water. All of those ingredients are sold in Canada, however she needs the permission of Canada's Pest Management Regulatory Agency to actually sell it.
She's on her way to reaching her goal though. She obtained research funding and is now working with researchers at Acadia University. "The results are pretty interesting because the AtlanTick body spray repelled about 75, 80% of the tested ticks," says researcher Nicoletta Faraone. "These results were compared to DEET, which recorded 100%." Ali says she wanted to find an alternative to putting chemicals on her sons' skin, and Faraone calls the first results "encouraging." More testing awaits the promising product as the all natural spray is still at least 2 years away from stores.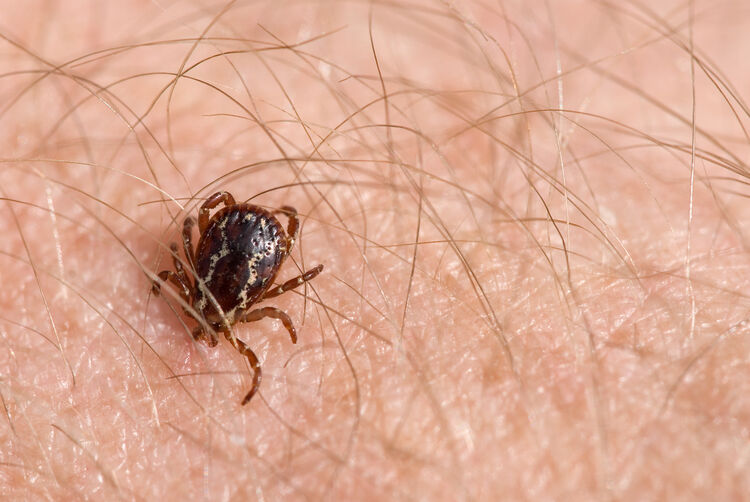 Mike Daniels
Want to know more about Mike Daniels? Get their official bio, social pages & articles on Cities 97!
Read more