GOOD NEWS FOR MINNESOTA TRAVELERS!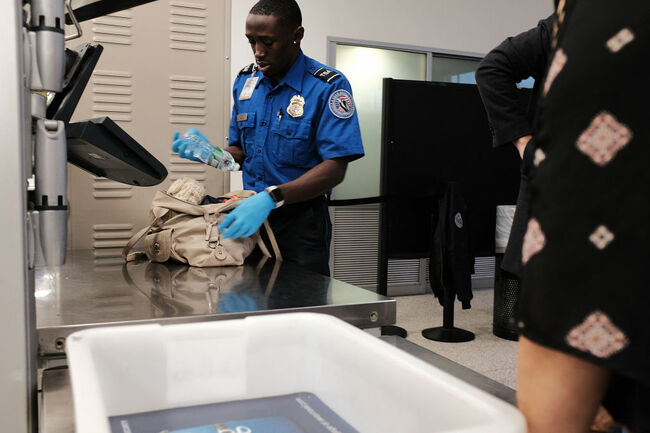 Good news came in this week for Minnesota travelers, we'll be able to use our existing driver's license to fly domestically until 2020.
The Minnesota Department of Public Safety announced on Monday that "because it's on track to issue Real ID-compliant cards later this year, Minnesotans will still be allowed to use their driver's licenses at airports for the next two years."
We currently have an extension until Oct. 10, 2018 to introduce federally compliant driver's licenses, which follows years of back-and-forth with the Department of Homeland Security over privacy concerns in introducing the new IDs
If you have a standard Mn issue drivers license, you'll be able to use it to fly domestically until October 1st 2020. The new, REAL-ID-compliant license will be valid for four years.
You are able to apply for a new ID well before your existing license is due to expire however, you'll just encounter some fees. An early renewal fee of $2 for up to 17 months before expiration, $4 for 18-29 months, and $6 for more than 29 months.
If you don't have a Real ID-compliant license after Oct. 1, 2020, you'll need to use a passport or an Enhanced Driver's License to fly domestic or access federal buildings.
Enhanced Driver's Licenses can be used to cross the Mexican, Canadian and some Caribbean borders; Real ID licenses cannot.

Mike Daniels
Want to know more about Mike Daniels? Get their official bio, social pages & articles on Cities 97!
Read more