Top Baby Shower Games That Are Actually Fun
1.
Race to Water Break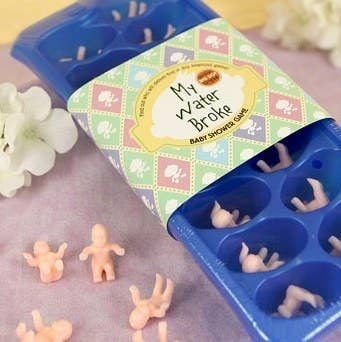 Everyone puts one of these baby-filled ice cubes in their drink. Whoever's melts first, wins!
2.
Celebrity Mom Trivia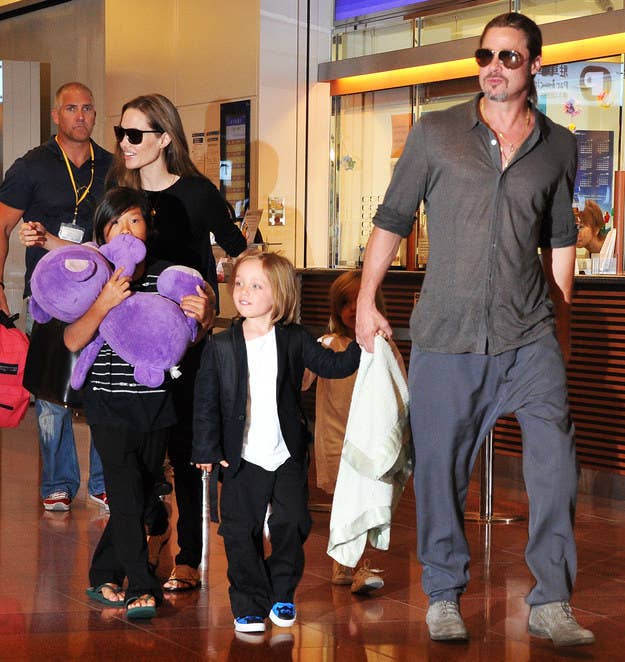 Via Jun Sato / WireImage
Make a list of celebrity moms and see who can name all of their kids.
3.
Gender Reveal Voting
Instant conversation starter: have your guests vote when they walk in.
4.
Guess the Baby Photo
Creative Commons / Via Flickr: 34128007@N04
Have everyone bring a baby photo and try to figure out who's who.
5.
Name the Baby Animal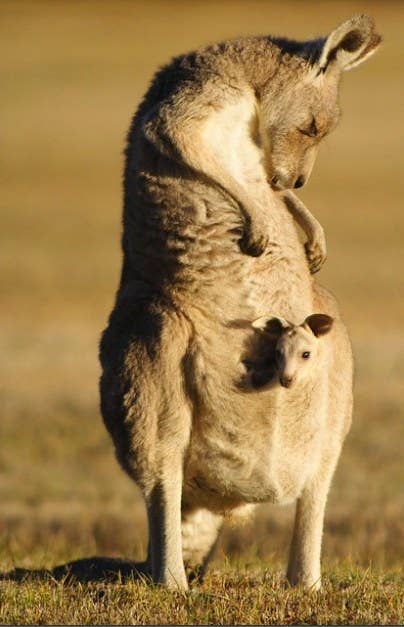 Via Flickr: rtv
Write down a list of animals and see who can guess the terms used for their young. Did you know a baby kangaroo is a joey?
6.
Guess the Baby Food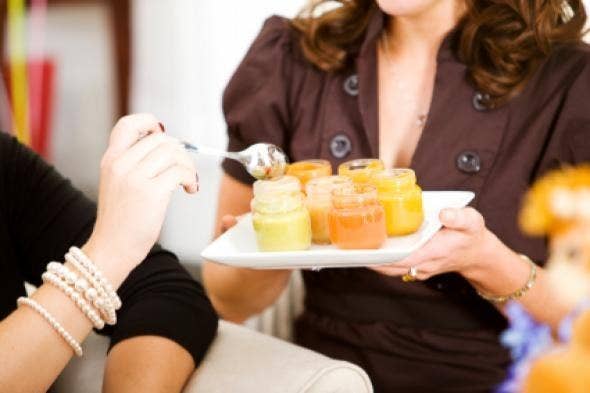 Via celebrations.com
Gather up a few unusually flavored baby foods (ham and pineapple puree, anyone?) and have guests perform a taste test.
7.
Name That Poo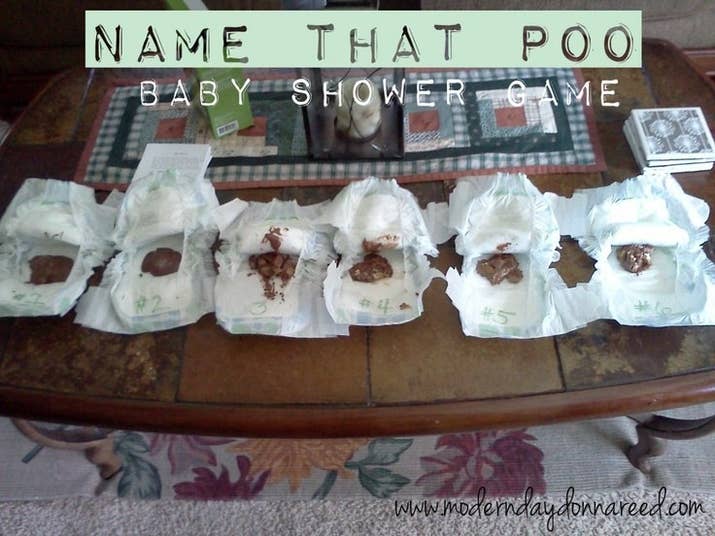 Nasty, but a classic. Melt different types of chocolate bars (caramel, nuts, etc) in baby diapers and have guests guess which is which- or have them race to devour their diaper first.

Keri Noble in the Morning
Want to know more about Keri Noble in the Morning? Get her official bio, social pages & articles on Cities 97!
Read more