Dan Reynolds: Some Days I'm Probably More Atheist Than Your Atheist Friend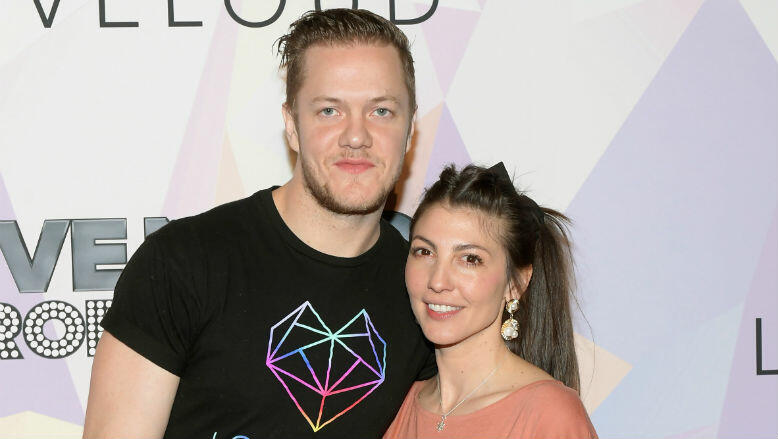 Imagine Dragons' Dan Reynolds got very candid about his Mormon faith in the new issue of PEOPLE.
Via People.com, 31-year-old Reynolds spoke about his beliefs and growing up in a conservative Mormon family in Las Vegas.
"I'm a very unique Mormon," he says. "I hate that people have to be pigeonholed. Some days I don't believe in anything - some days I'm probably more atheist than your atheist friend. And some days I want to pray to God."
He continued by cautioning against assumptions based on religious labels.
"A lot of times, people are raised in something that they had no say in. There are many people who are raised in extremely religious homes that had no say in the matter. That's just their culture that they were born into. So to judge people based off that is a very dangerous thing. ... I think people need more room to just be unique but also be part of a culture if it feels good for them, but also have their own beliefs within it. I just hate generalizing."
Reynolds also talks about his journey in becoming an ally for the LGBTQ community, and how his wife and kids inspired him to give the community his support. Read more here.