Couple Creates Non-Alcoholic Beer for Dogs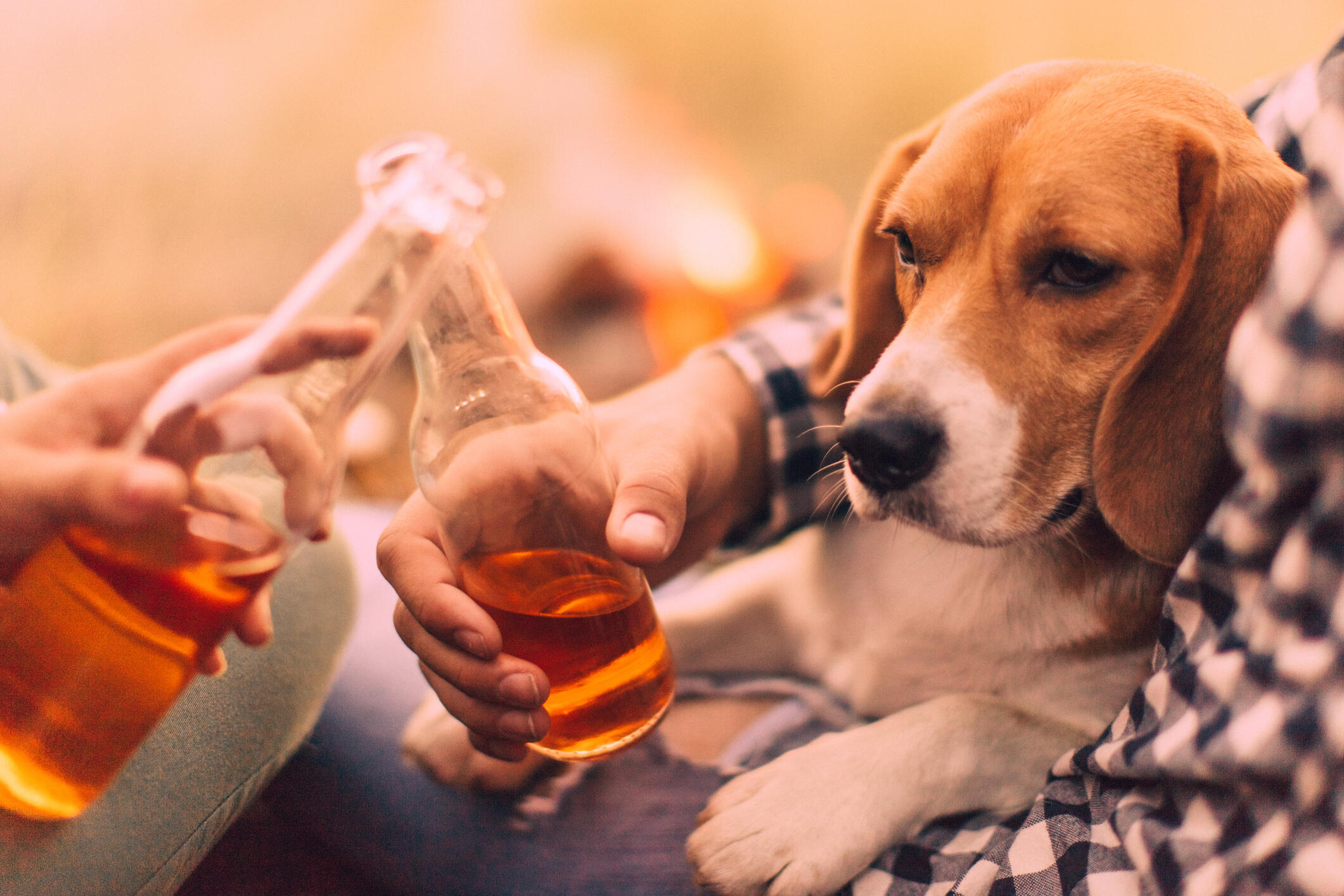 You and your dog can enjoy a beer together thanks to this new line of non-alcoholic beer for dogs.
Good Boy Dog Beer was launched late last year with three flavors - IPA lot in the yard, Mailman Malt Licker, and Session...Squirrel. They'll add a fourth flavor called Crotch Sniffin' Ale.
The beers are pork, chicken, or veggie based non-alcoholic beverages. Read more here.