Study Says Minneapolis-St. Paul Doesn't Work Hard Enough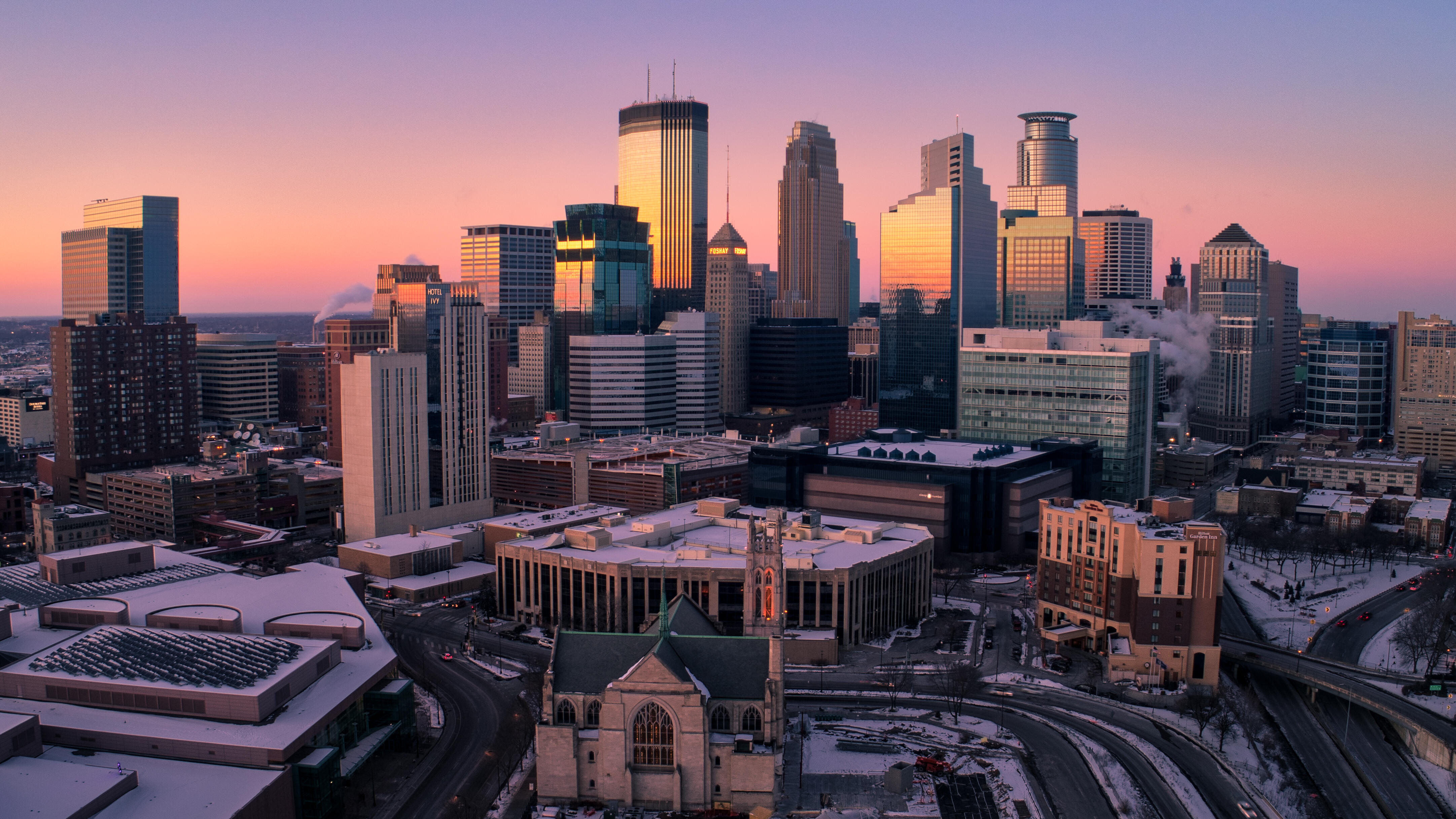 A new study suggests that Twin Cities residents are not the hardest working.
WalletHub analyzed data on ten key metrics, comparing 116 U.S. cities. The data set ranges from employment rate to average weekly hours worked, and how many workers have multiple jobs.
The top five hardest-working cities, according to this data, are Anchorage, AK at number one, followed by San Francisco, CA, Irving, TX, Virginia Beach, VA, and Plano, TX.
Minneapolis ranks number 57, and St. Paul ranks number 77.
Read more about the study here.