Man's Retirement Plan Involves Living at Holiday Inn Because It's Cheaper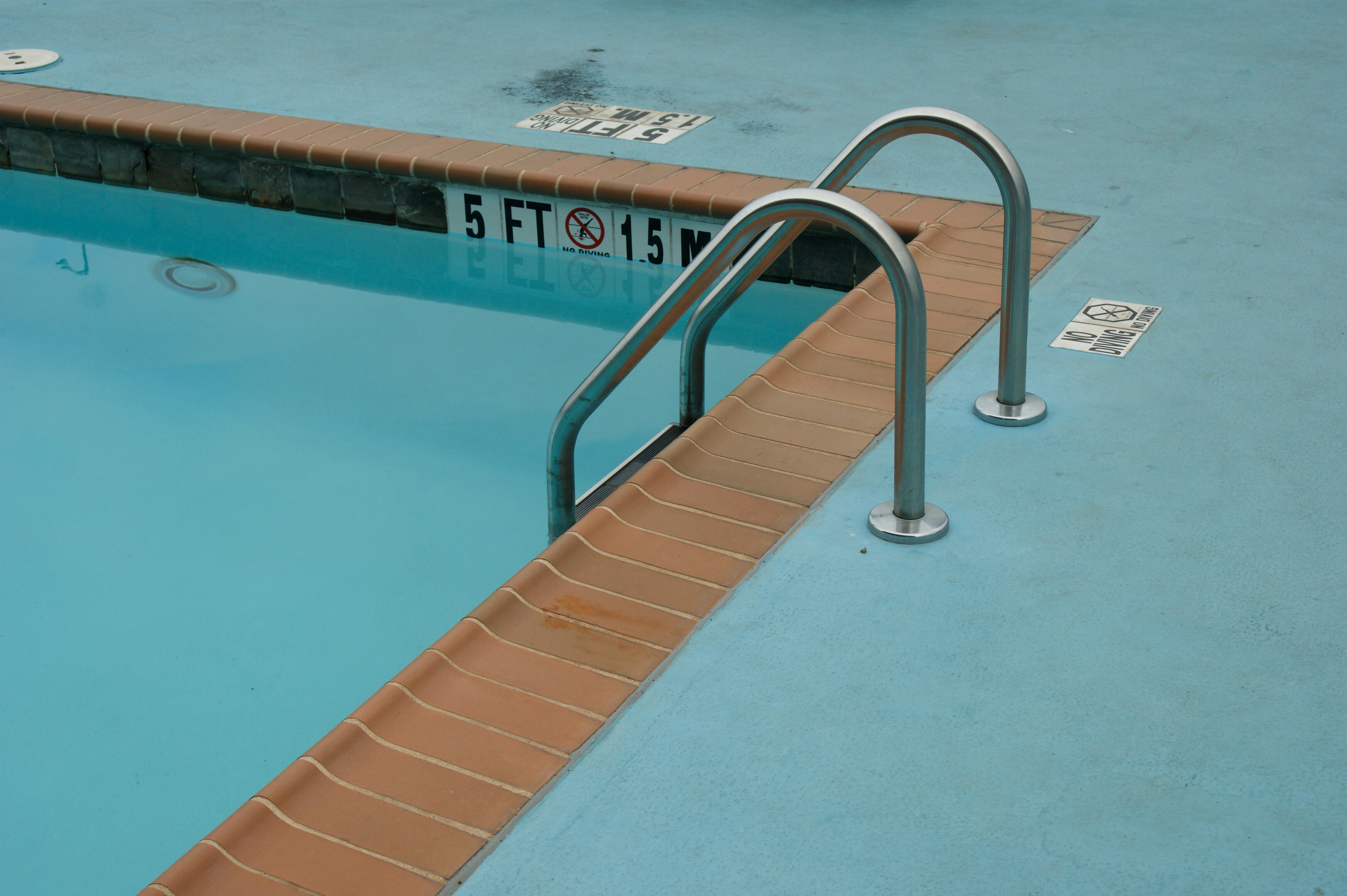 A man's well-thought-out retirement plan involves living at the Holiday Inn because it's cheaper than a nursing home.
According to a news station in Texas, the man did the research and math, determining that Holiday Inn's maintenance, continental breakfast, and housekeeping will be cheaper than living at a nursing home - especially with a senior discount.
"With the average cost for a nursing home care costing $188.00 per day, there is a better way when we get old and too feeble. I've already checked on reservations at the Holiday Inn. For a combined long term stay discount and senior discount, it's $59.23 per night," he wrote in a Facebook post.
For just $128.77 a day, he'll get lunch and dinner in any restaurant they want, room service, laundry, a workout room, swimming pool, and more. Plus, they'll get free toothpaste, shampoo, and soap. The hotel is along the bus line where seniors ride for free, and a handicap bus will also pick them up if need be.
Photo: Getty Images