Your Favorite Music Could Get You More Getting Dates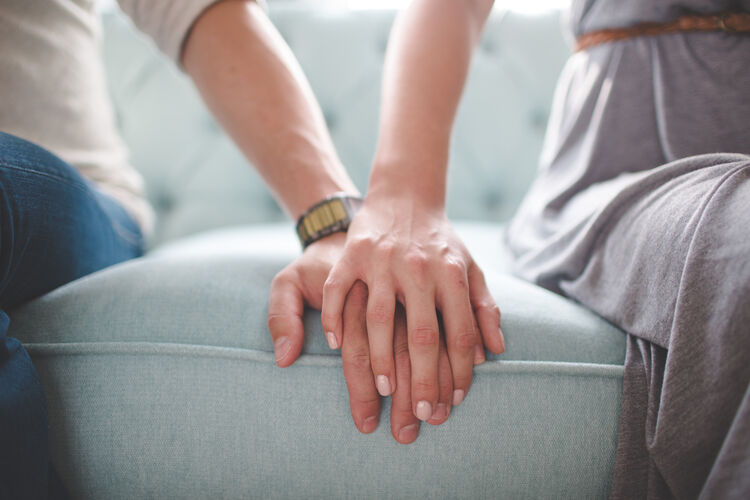 Having common interests and similar music tastes is kind of a given when it comes to finding a match on dating sites, but recent research confirms that listening to certain types of music can send a positive (or negative) message.
According to the New York Post, a recent survey conducted by dating site Plenty of Fish revealed that women who listed Led Zeppelin, Queen, and The Rolling Stones as being their favorite bands (classic rock, in general) on their profiles are 68% more likely to find a mate.
Men who love country music are 65% more likely to find a match on the site, and are 49% less likely to be looking for just a hookup.
Females who love classical music were shown to be 93% more likely to be looking to get married, and men who love rap music are 16% more likely to want a serious relationship.
POF came up with these findings using the data of 9 million profiles on their site. Read more here.
If you're in the dating scene, have you noticed the effect music has on chemistry with potential mates? Having similar or, at the very least compatible, tastes in music is super important to me. My biggest turnoff? When a guy is super snobby about indie bands that no one has ever heard of...and has a closed (negative) mindset when it comes to my favorite music.
Photo: Getty Images/Davin G Photography