These Are Minnesota's Most Popular Baby Boy and Girl Names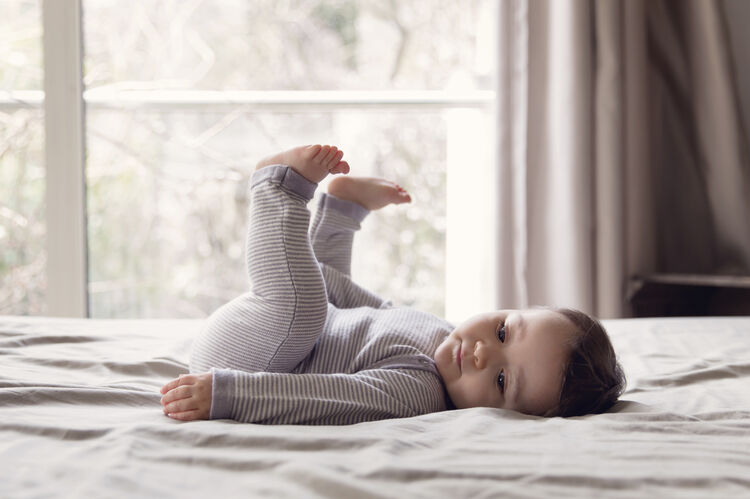 Choosing the perfect name for your child is one of the biggest moves in birthing their identity. Whether it's a name you've dreamt of giving your future children since you were young, or it's a name inspired from watching every episode of Grey's Anatomy, naming a child is a huge deal.
According to USA TODAY, a list of the most popular names in every state has been put together using data from the Social Security Administration from the year 2013 to 2017.
Per this data, Maryama is Minnesota's most popular name for baby girls, followed by Olivia and Emma. Although more baby girls were named Olivia and Emma within the last 5 years, Maryama tops the list because it is 34.7 times more common in the state than nationwide. Maryama is a variation of Mariama, which itself is varied from Miriam and Marianna. All of those are derived from Mary, which means "sea star" (and is obviously a biblical name, too).
As for boys, Muad is the most popular name for baby boys, followed by Henry and William. Muad is 33.7 times more common in the state than nationwide. The name is of Muslim descent and means "protected."
The most popular girls name in Iowa is Jersey, and in Wisconsin it's Eleanore. For boys, the most popular name in Iowa is Kinnick and in Wisconsin it's Cashton.
What is your unique baby name and what does it mean? Tweet me @mollieonair!
Photo: Getty Images/Mint Images