These Minnesota Universities Won't Require ACT or SAT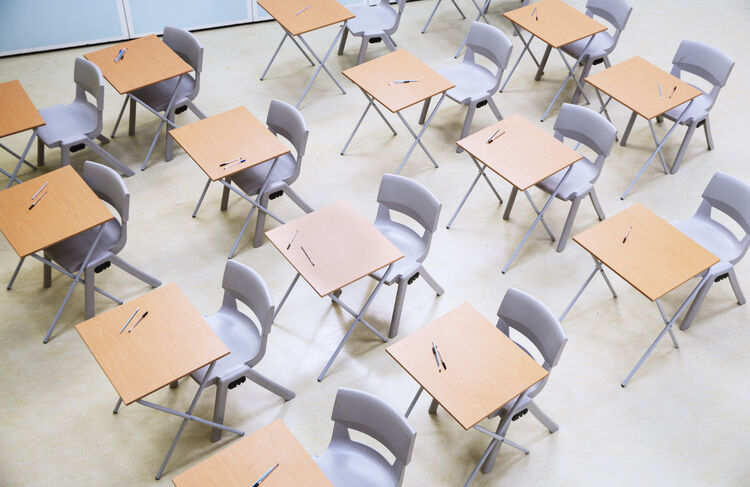 Two more universities in Minnesota are joining the national trend of "test-optional" admissions and will no longer require ACT or SAT scores.
According to the Star Tribune, Augsburg and Concordia will stop requiring college entrance exams for admission. This is trend across the country wherein hundreds of schools are dropping these requirements.
Nate Gorr, the interim vice president of admissions at Augsburg, told the publication that standardized tests don't always show a student's potential and that "it's not serving [students or Augsburg] well" as the school "become[s] more and more diverse."
Get the rest of the story here.
I agree 100% with the statement that standardized tests do not show a student's potential. I was in AP classes and did really well in reading and writing, but because I'm more of a creative personality, I completely bombed the ACT. Like, I scored below the state average. Let me tell you - that was incredibly embarrassing. I knew that I could excel at a traditional university, but I didn't even try getting into one because I didn't believe I could. I got into the school of my choosing, but it was a private university that didn't require standardized testing for admission. The result? I graduated Salutatorian of my class with multiple awards granted by my instructors. I think standardized tests are lame.
Photo: Getty Images/Caiaimage, Chris Ryan