Dumbest 911 Calls Made to Hennepin County This Year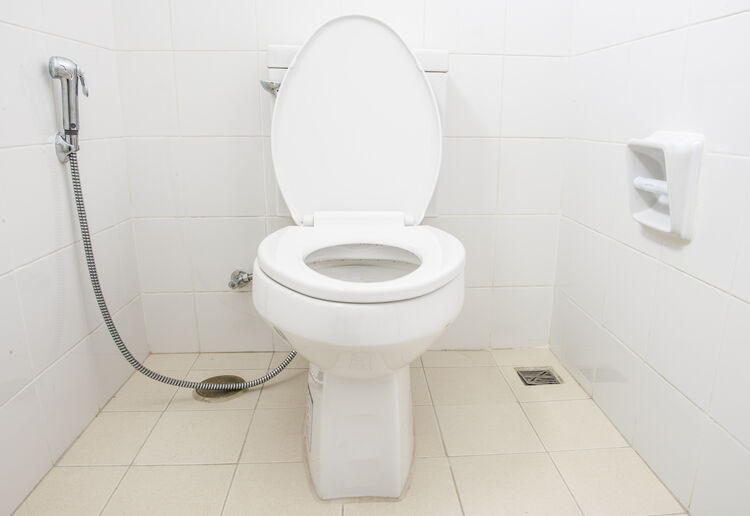 It seems like common sense to only dial 911 if there's an emergency. Unfortunately, not everyone thinks that way.
Even so, Hennepin County Dispatch is still able to find the humor in some of these incident reports and loves to share them on the Hennepin County Police & Fire Monitoring Page on Facebook. These are the dumbest "emergency" calls they've received so far this year:
May 8, Richfield - "Noise complaint, apparently a neighbor is using his leaf blower in the yard."
May 6, Minneapolis - "Caller is complaining about dogs in the baseball field and people driving remote control cars in the grass...Not sure if it's the same caller that reported the old lady feeding the birds by Webber Park about an hour ago."
April 27, MOA - "Caller states kids are skateboarding through the transit area and 'breaking their bones.'"
April 26, Richfield - "Caller states a garage door is open at a residence and the occupants are currently moving items out of the house, he would like it checked. Almost thought this was an Edina call."
April 20, Golden Valley - "The caller tried to play music on her [Alexa] and her furnace turned on, she would like the police to check and make sure no one is in the furnace."
April 19, Richfield - "One has hurt legs from trying to get through the snow."
April 14, Minneapolis - "Caller stated there is a car stuck in the snow, she called back to say it had left but still wants to talk to officers, never did say what made it suspicious."
April 14, Richfield - "Medical, one that is constipated."
April 11, Minneapolis - "Female keeps calling 911 and yelling at the call takers to come fix her plumbing."
March 31, Bloomington - "A pantsless [hotel] guest came to the front desk saying there was [sic] several unwanted people in his room, when staff went to check they found the room destroyed but no other people."
March 19, Minneapolis - "Caller is concerned about the person fixing their car in the street."
I want to make it clear that neither I nor Hennepin Dispatch is making light of emergency phone calls. If you feel it's an emergency, then by all means, please call 911.
Photo: Getty Images/std