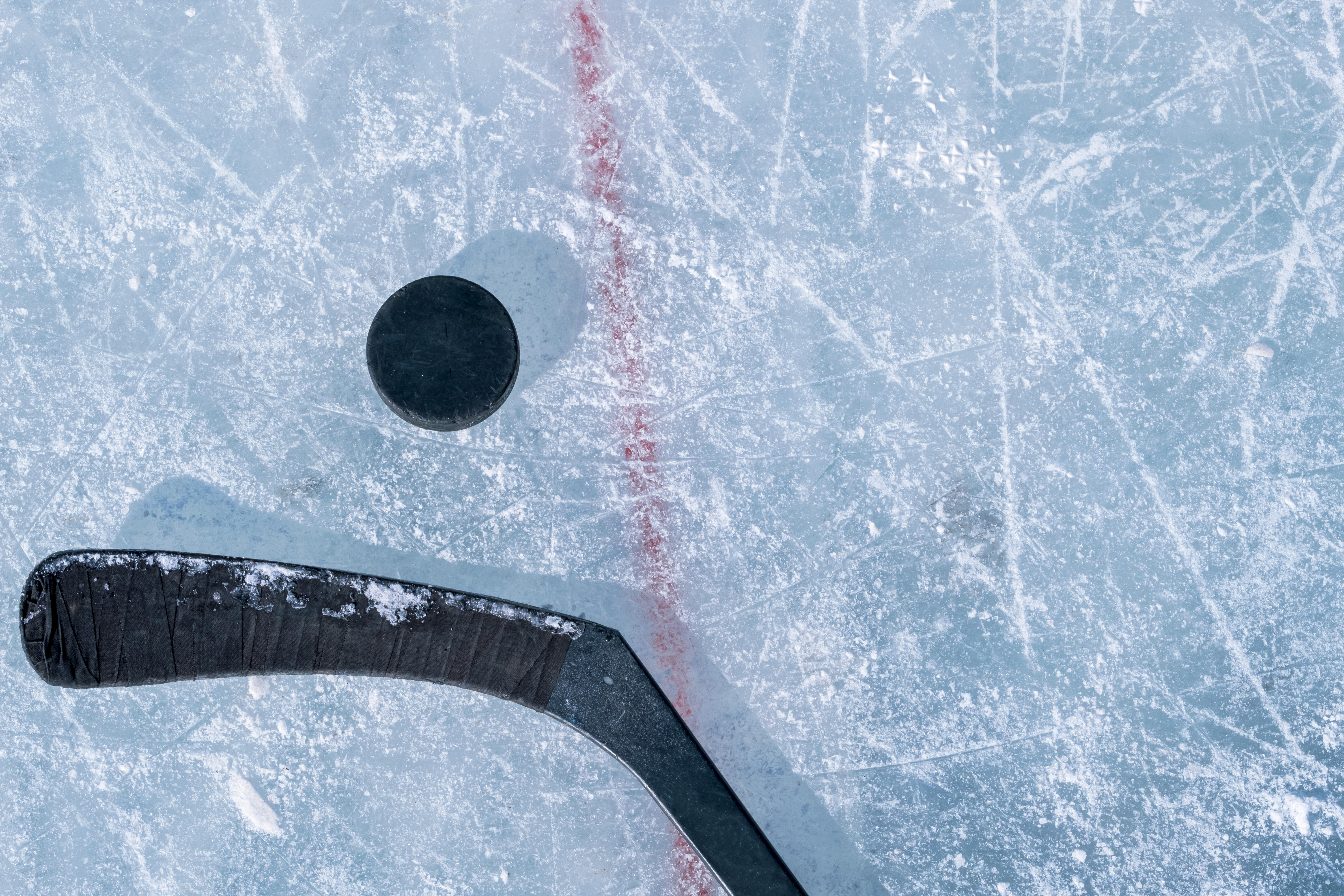 A Minneapolis woman has been named by Forbes as one of the most powerful women in sports in the United States.
KARE 11 reports that Angelina Lawton, CEO of Sportsdigita in Minneapolis, landed on the Forbes list (see it here), alongside Serena Williams and Condoleezza Rice.
According to the company's LinkedIn page, Sportsdigita is a sports technology firm specializing in helping professional and collegiate teams produce sales presentations that best represent their brand and generate revenue. Lawton launched the customizable presentation tool Digideck, which she tells KARE 11 is like "PowerPoint on steroids."
Sportsdigita list of clients includes not only the Twins, Wild, and Timberwolves, but also the Los Angeles Lakers, Dallas Cowboys, and New York Yankees, to name a few.
See KARE 11's interview with Lawton here.
Photo: Getty Images/ Fabian Krause, EyeEm