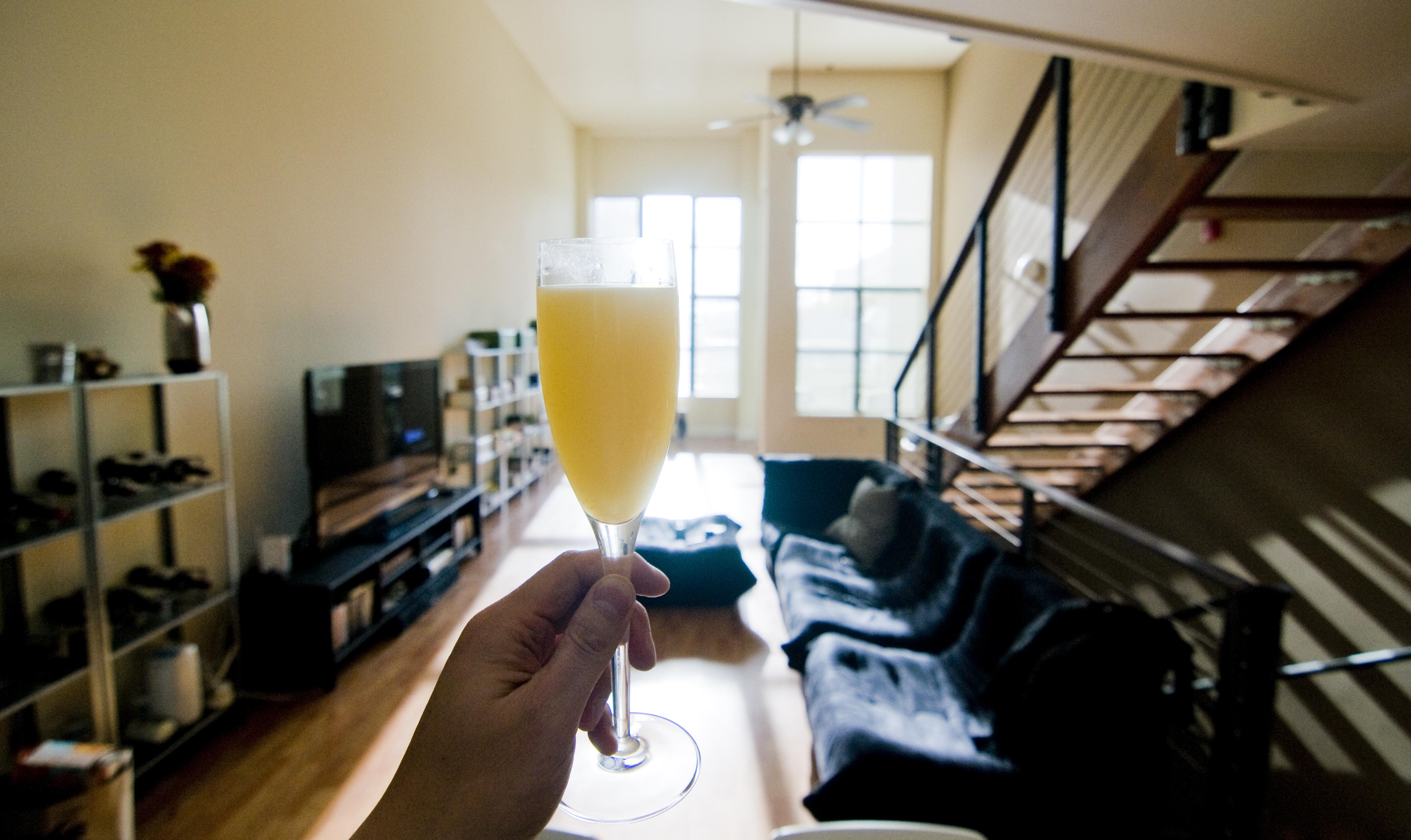 None of us were asking for this April blizzard. But we don't have to let it interfere with our brunch game.
There are a bunch of recipes out there with snow as the main ingredient. I came across these 5 ways to eat fresh snow from the Food Network, and one of them was to make slushy snow mimosas.
If you can muster a trip to the store to get these ingredients (if you don't already have them in your snow survival kit), this is what you'll want on your shopping list: apricot nectar or orange juice and Champagne or Presecco. Pour them over fresh snow in a champagne flute and enjoy!
I think this goes without saying, but you can also make snow margaritas.
Photo: Getty Images/Tian Jiang