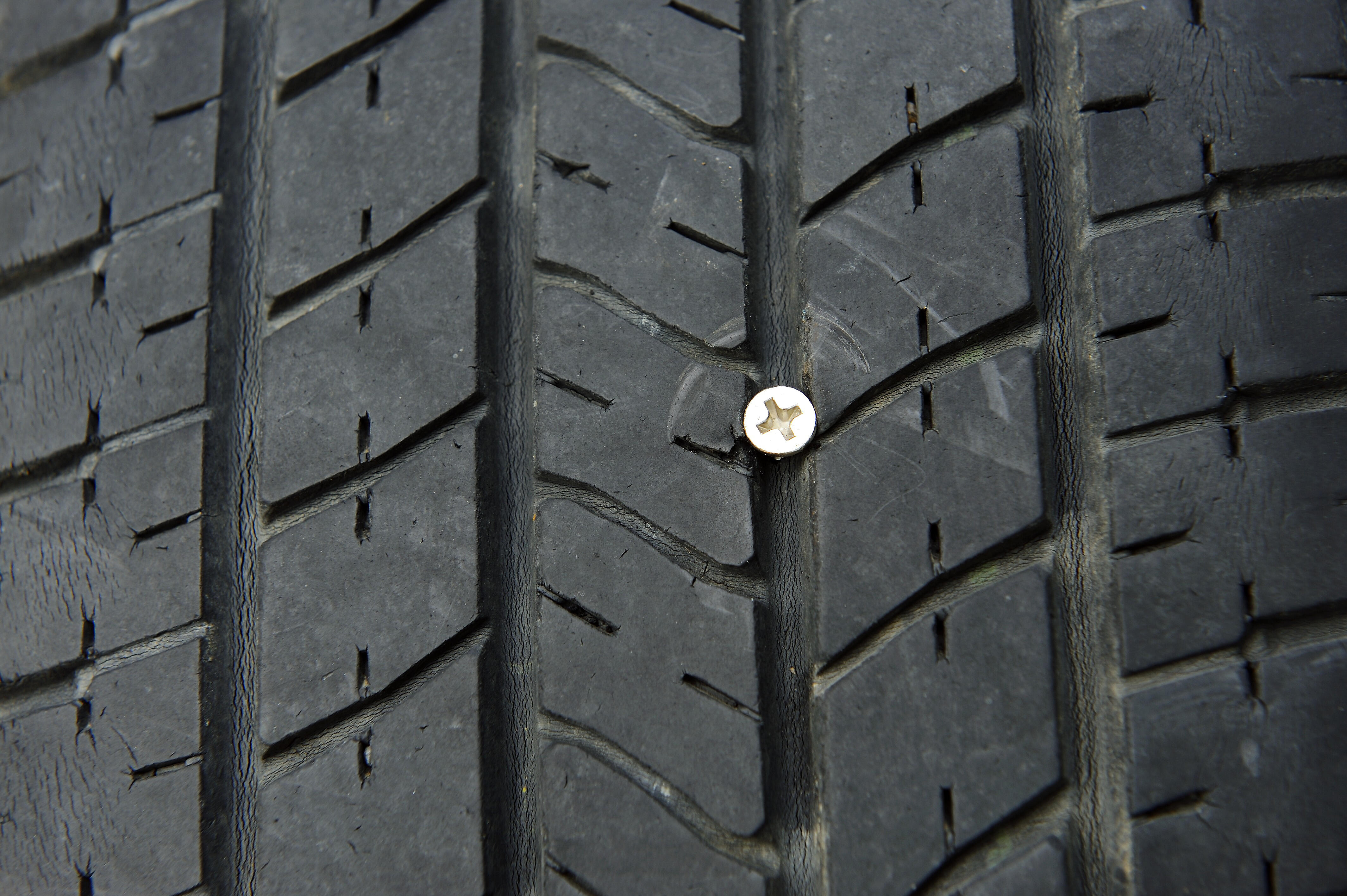 One Minnesota man was so frustrated that people were speeding in front of his house that he took matters into his own hands.
WCCO TV reports 75-year-old Joseph Kurimay of Buffalo, Minnesota, faces one felony count of damage to property for causing over $22,000 in damage to at least 100 vehicles. He allegedly placed nails on the road outside of his house to punish drivers supposedly going over the speed limit.
Through a criminal investigation that began in October, police determined Kurimay had purchased the 1.5 inch steel cap mason nails on at least four different occasions last year that a local repair shop found in dozens of flat tires.
When interviewed by police, Kurimay initially denied knowing what a mason nail was, but then told them he was upset that the government didn't resolve the speeding drivers he reported last year so he "took the matter into his own hands."
A conviction could land Kurimay up to five years in prison and a $10,000 fine.
Here's what's funny, though: WCCO TV also says Kurimay's criminal record shows he's been ticketed for speeding "several times."
Photo: Getty Images/narapornm