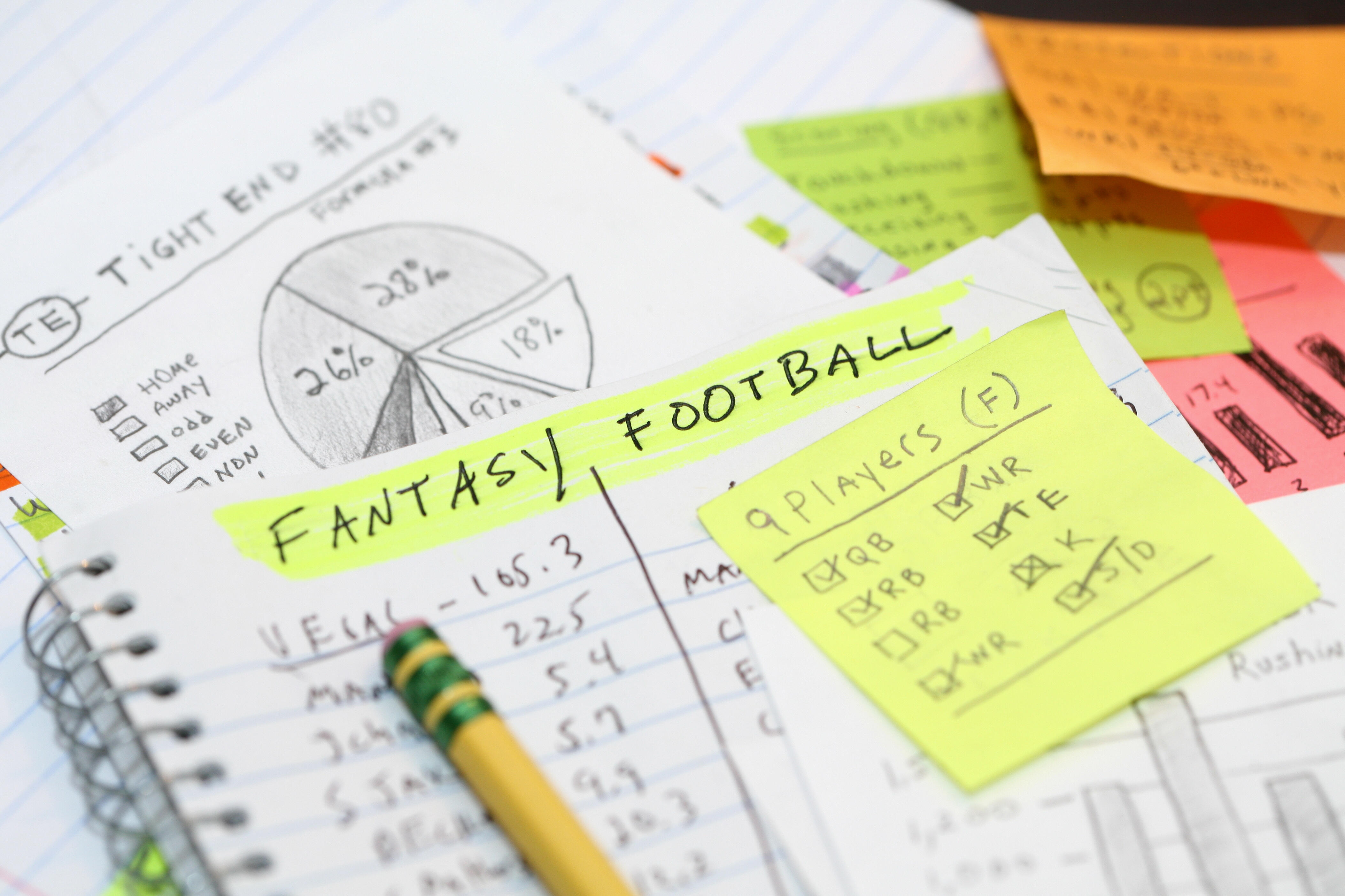 A new bill is being proposed to legalize an activity that every sports fan does (or has done at least once).
I don't know any sports fanatic that hasn't done this: fantasy sports games. Everyone partakes, but there's a good chance you didn't know it's not legalized here.
According to Fox 9, while fantasy sports operations are not legalized in Minnesota, the state doesn't stop them from being played. They say a new bill is being proposed to regulate the games, which in turn would offer protection to consumers.
Fox 9 has the full scoop. Get more here.