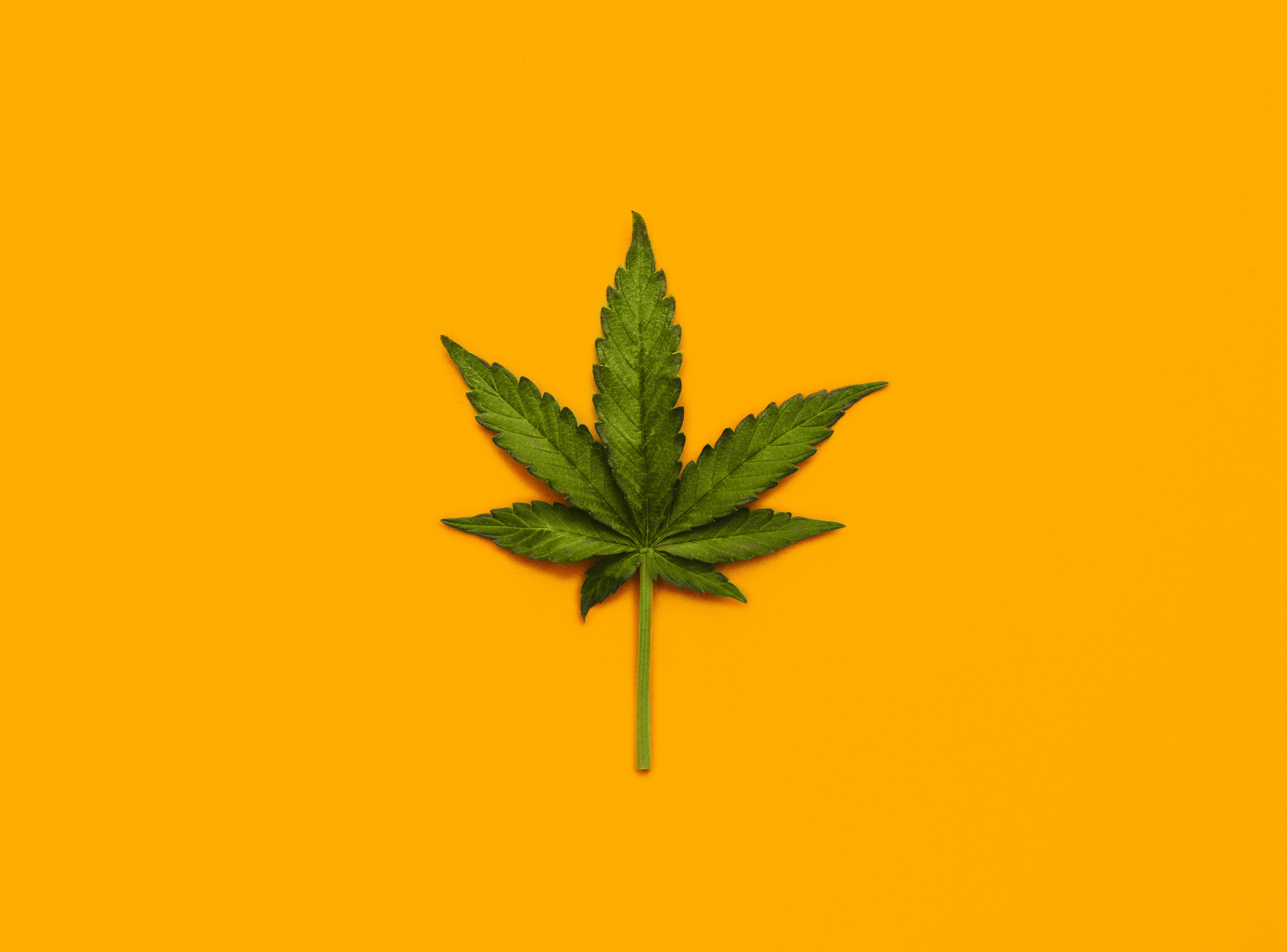 Mayor of Minneapolis Jacob Frey made a bold statement this week about his stance on legalizing recreational marijuana.
According to MinnPost, Frey shared KMSP's report that new research suggests states with lax marijuana laws also have lower opioid use, adding, "Marijuana legalization is a criminal & racial justice issue. It is an economic issue. And, as researchers are demonstrating, it is an opioid issue that could save lives. We can't risk even one life being lost as collateral damage in the failed war on drugs."
Obviously it would take more than a supportive tweet from the Mayor of Minneapolis, but Minnesota is already well on its way to legalizing recreational marijuana.
Minnesota allows medical marijuana, though, its possession limit seems pretty strict. According to ProCon.org, Minnesota allows medical marijuana users to have one 30-day supply of non-smokable marijuana in possession, per Senate Bill 2470 (46-16 S; 89-40 H). New York has a similar possession limit, while other medical marijuana states allow plants, smokable marijuana, and/or a 60-90 day supply, among other variations.
Having lived in Colorado (the first state to legalize recreational marijuana) until several months ago, I've seen how marijuana can change people around me: it doesn't. I personally feel like, even though it's not necessarily something I consume myself, nearly everyone around me is doing it and is really not a huge deal (aside from the fact that it does have proven medicinal benefits).
Do you support legalization of recreational marijuana? Tweet me @mollieonair!