Emergency responders in Britain and Croatia are calling on romantic partners to be more careful when emulating 50 Shades of Grey after numerous call-outs.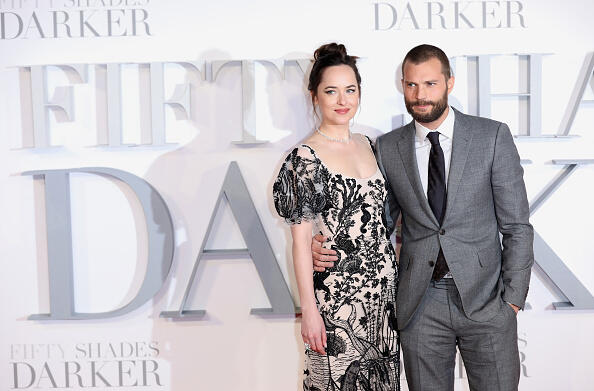 The Zagreb Fire Department in Croatia said in a Facebook post that the combination of Valentine's Day and the release of 50 Shades Darker, the second film in the 50 Shades of Grey series, was likely to lead to some embarrassing calls for emergency assistance.
The department said it was called out to four different locations on Valentine's Day 2016 to free bound lovers from handcuffs.
"Feel free to have fun and be creative, but be careful," the department said.
The London Fire Brigade, which previously used its "50 Shades of Red" campaign to encourage bondage-curious lovers to exercise caution, said the past five years have seen $1.03 million in taxpayer funds being spent on emergency incidents stemming from sex-related predicaments.
The brigade said it had responded to at least 102 handcuff-related incidents in the past five years and at least 810 involving rings that had to be removed from various body parts.
"If it doesn't fit, don't force it," the brigade suggested.
Image: Getty Images